Company in Brief
Societe Egyptienne D'entreprises (S.E.D.E) is one of the leading construction Firms in the Middle East.
Our experience is widely diversified and covers a wide spectrum of the construction industry and its related services including Waste Water Disposal,Potable Water, Public Buildings, Roads, Bridges,Housing, Power Stations, Electromechanical works, ...etc.
Our list of projects extends to cover The Middle East, Africa and Asia.
S.E.D.E also enjoy a sound Finincial Structure,Satsifactory Profites And a healthy Cash Flow.
---
Recent Projects
---
News & Events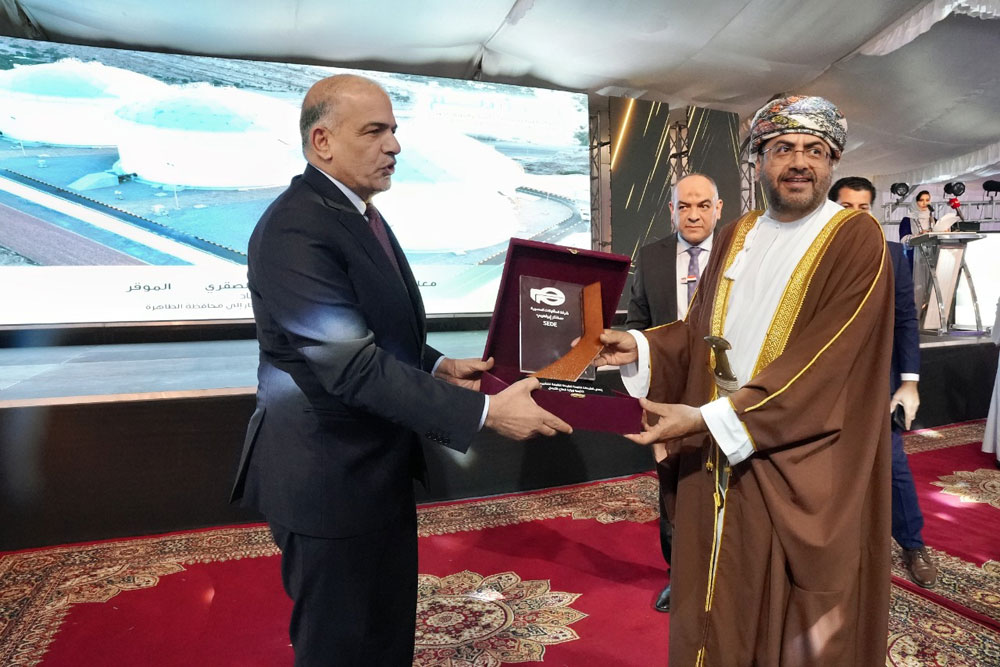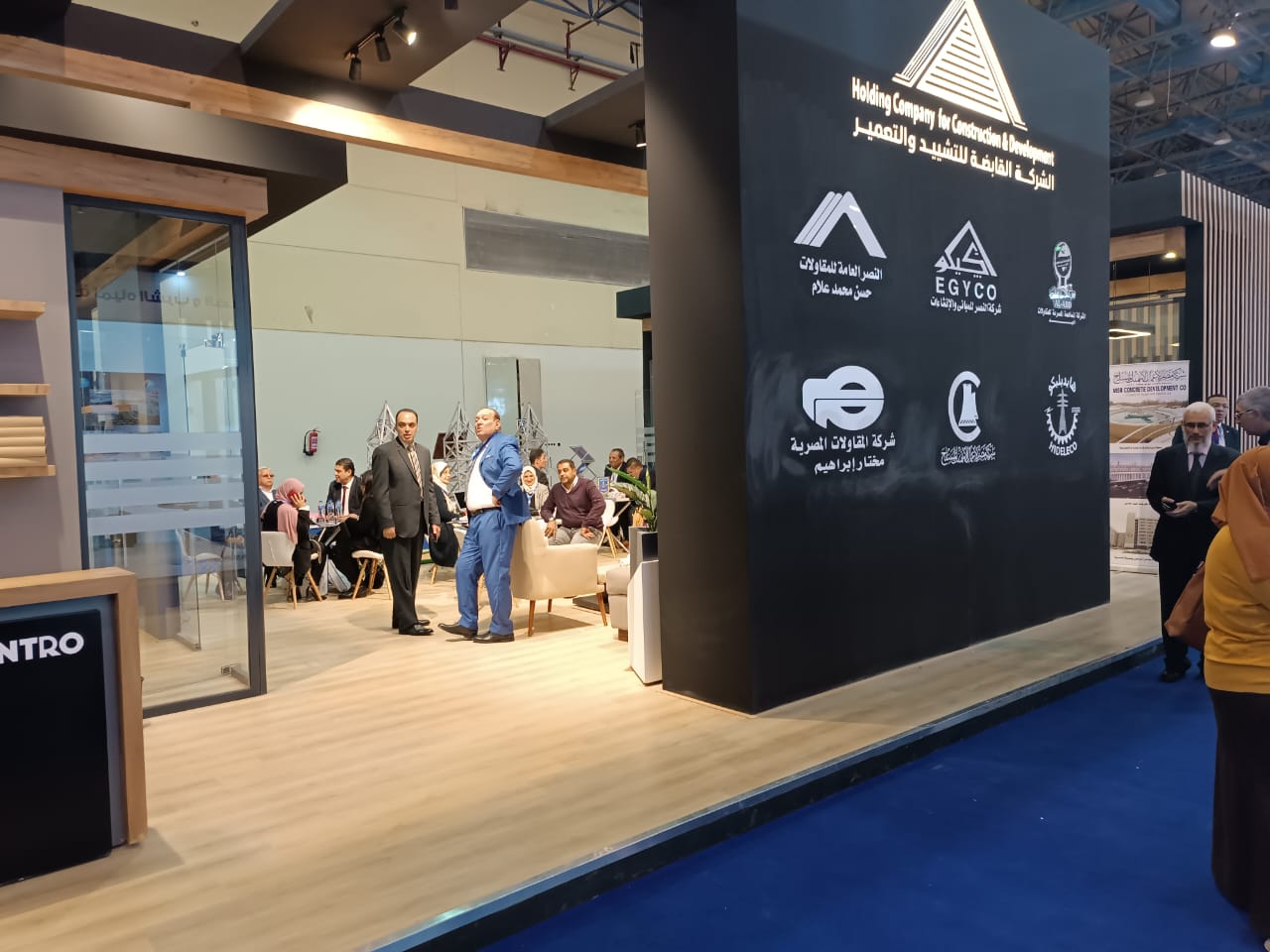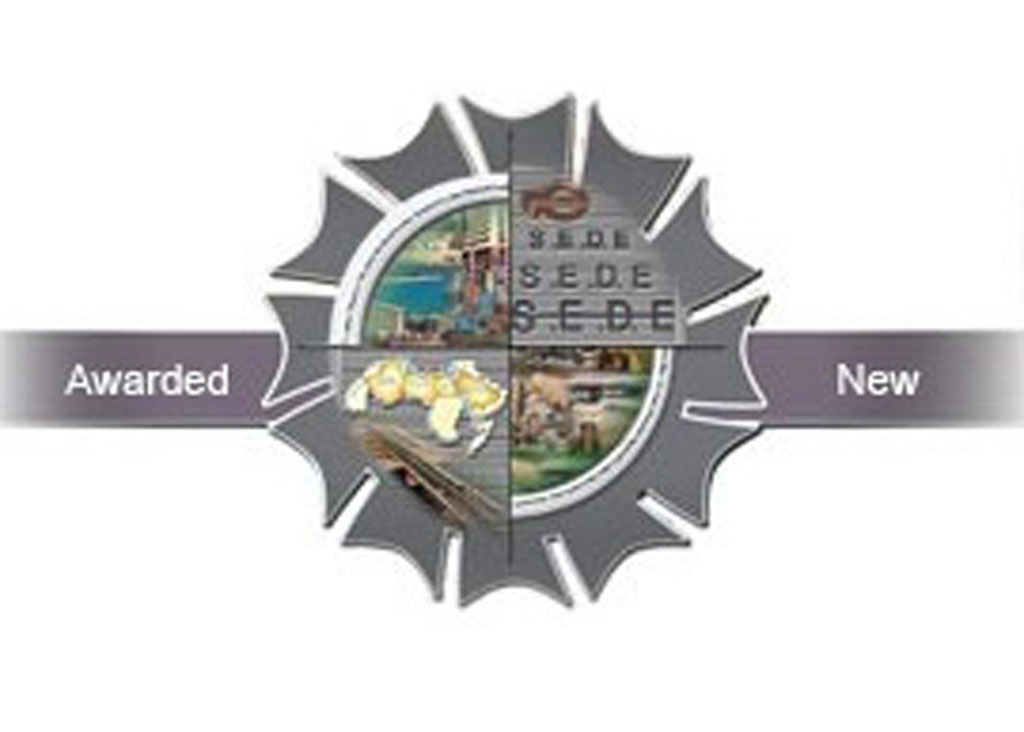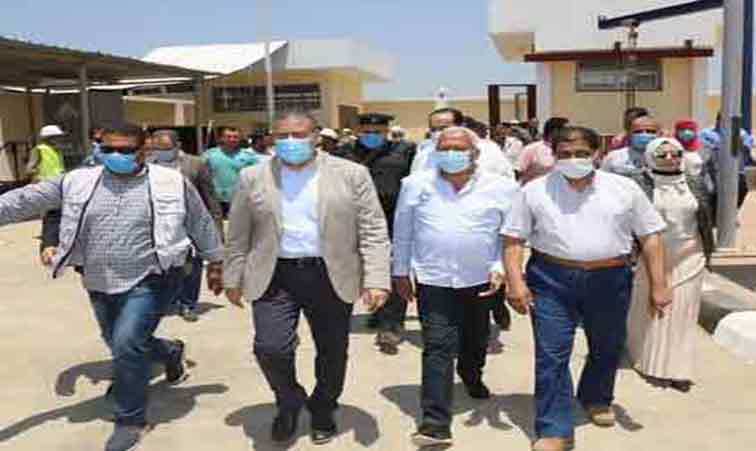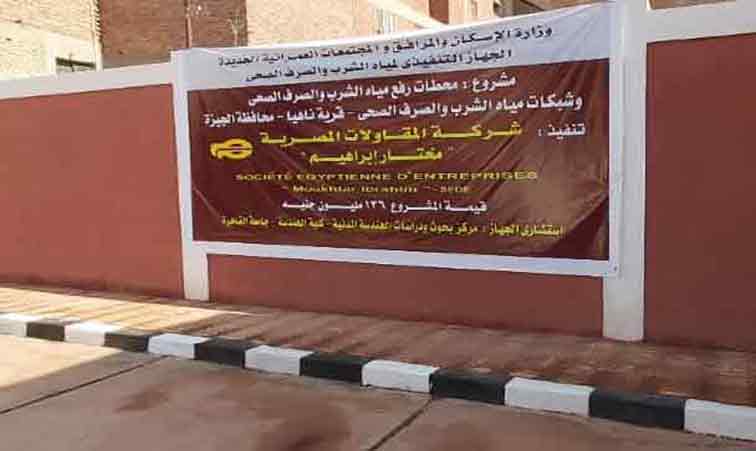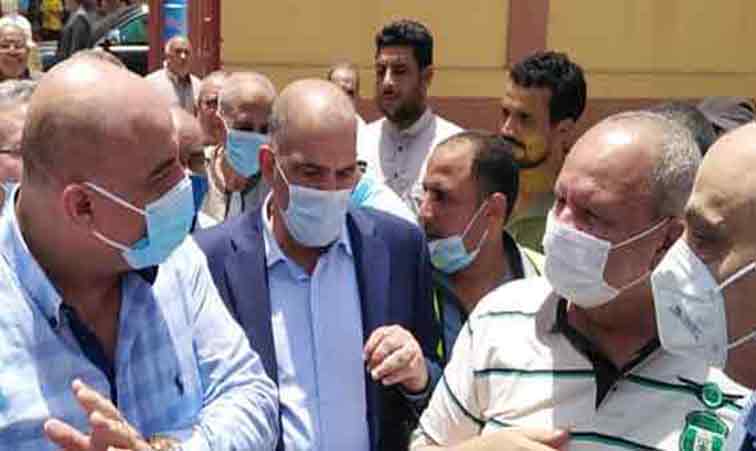 At a cost exceeding OMR 150 million.. Inaugurating a water supply project from the desalination plant in Sohar to Al Dhahirah Governorate

The company participates in the German International Conference on Infrastructure, Water and Wastewater Technology

The company gets a new project in Abu Dhabi, United Arab Emirates

The Governor of Menoufia inaugurates a sewage project in Kafr Al-Amera in Menouf

The Governor of Giza inaugurates the drinking water station project in the village of Nahya

Dr. Tarek Rahmi, Governor of Gharbia, inspects the projects of the Egyptian Contracting Company in the villages of Al-Mahalla Al-Kubra
---
Latest Financials